Turnkey projects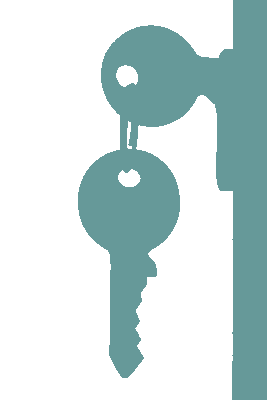 What we do (for examples see Products)
Revolux have a broad experience in developing complete it-solutions.
Why choose us?
We are determined yet not pig-headed....
We are flexible.
On time delivery is guaranteed. We always keep good track of the project's progress and adjust the project plan if necessary.
Wide range of technical skills.
Capabilities
We have a solid background:
From the industrial sector we learned IT-systems must be extremely reliable and performant.
The Administrative sector taught us how to handle vast amounts of data.
For the Public sector we had to transport data between a variety of systems, using state-of-art technology.
So whenever we now design and develop a system we know what to do.
Here follows a list of our capabilities. This list is not exhaustive.
Technical Skills

Windows (all platforms) configuration, advice, programming.
UNIX
All major Programming languages (.NET, VB, C++, Java, ... )
Web-design (HTML, CSS, JavaScript, ASP.NET, AJAX)
All major Communication protocols.

Organisational Skills

Project management of large and complex project.

Quality

We write down our promises and do what we promise.
For more information don't hesitate to get in touch at info@revolux.net