Umbrella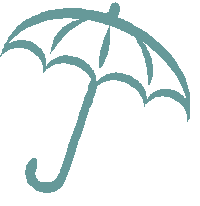 You are an independent IT-professional and a skilled technician. But when dealing with the rules and regulations of the Public Sector you find that's something really different. How to respond to Call-for-tenders? What forms to send in?
We know our way in the Public sector with over 20 years experience in working for large National and European administrations. We know all the procedures. Let us help you.
Also financing the gap between your work being done and the actual payment (in some cases up to a year) is possible.
For more information don't hesitate to get in touch at info@revolux.net